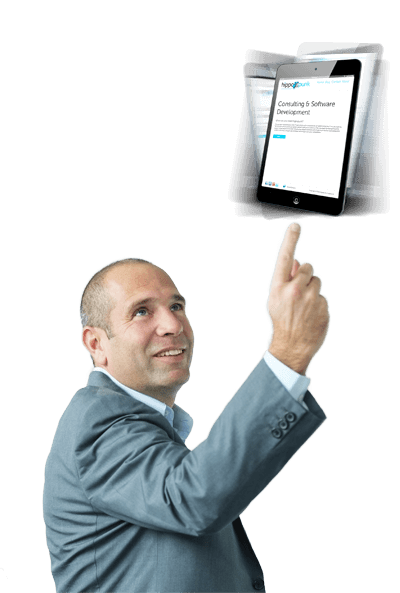 About
hippopunk is a Swiss digital consulting company with a strong background in software development, owned by Roberto De Simone.
De Simone started his career at the beginning of the 90s by developing Windows Client/Server applications, mainly for large accounts and government. Ten years later, he sells his first company to a stock quoted enterprise.
hippopunk's focus: digital consulting - strategies and implementation.